Dear Experts,
I noticed that layouts in qcg with number of columns larger than 3 does not preserve arrangement which I set.
For instance I try to set regular 3x4 grid as follows: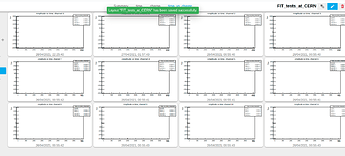 but when I save the layout, move to another tab and come back I always see such default arrangement: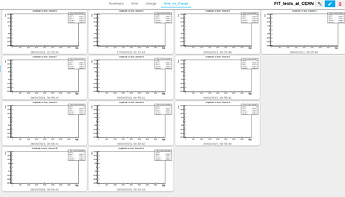 .
I do not observe this for 3-column layout.